Businesses
Injured or ill people
Health care providers
News
Health and Safety Excellence program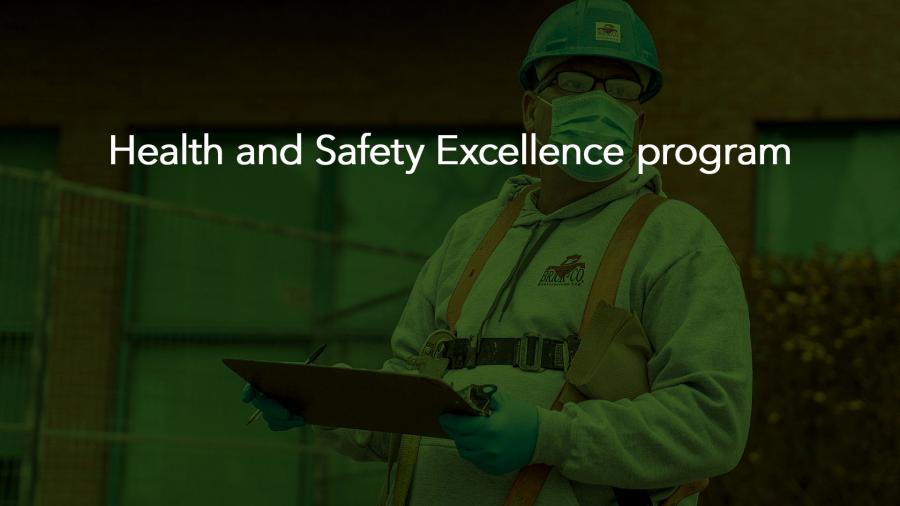 Did you get a letter about a calculation error?
We're setting things right after finding a calculation error in about two per cent of claims between January 1998 and December 2017.
Extended timeline for appeals for people impacted by a printing issue
We are extending the timeframe to appeal a decision until September 30, 2023 for any decisions dated between February 22 and March 16, 2023.