Businesses
Injured or ill people
Health care providers
News
Health and Safety Excellence program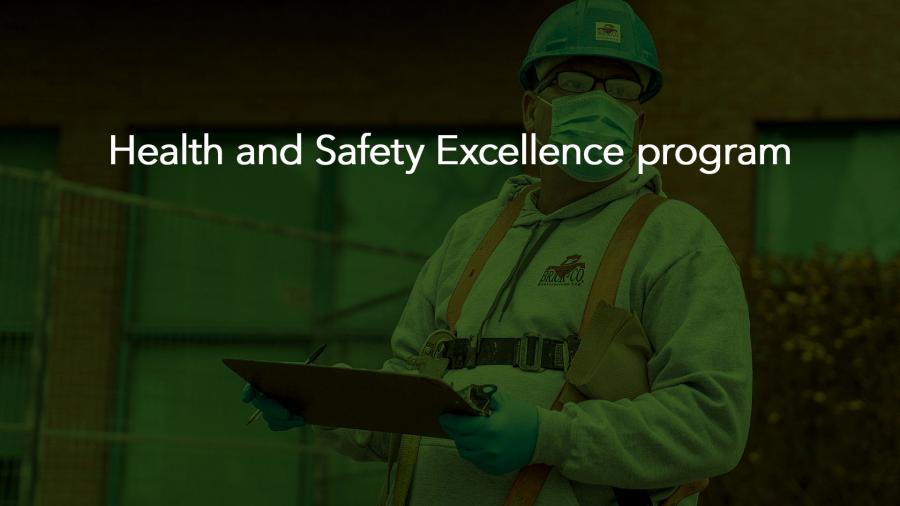 Retroactive wage increases for public service employees
We are recalculating benefits for public service employees impacted by Bill 124. If you have employees that are impacted,
Did you get a letter about a calculation error?
We're setting things right after finding a calculation error in about two per cent of claims between January 1998 and December 2017.