Please note that this program is no longer offered. Check out our new Health and Safety Excellence program.
We offer health and safety programs, services and resources customized for you - our small business customer.
Connect with your small business consultant at our free health and safety information sessions.
Our consultants will explain the business case for health and safety, any recent legislative changes and new standards and introduce you to WSIB e-services.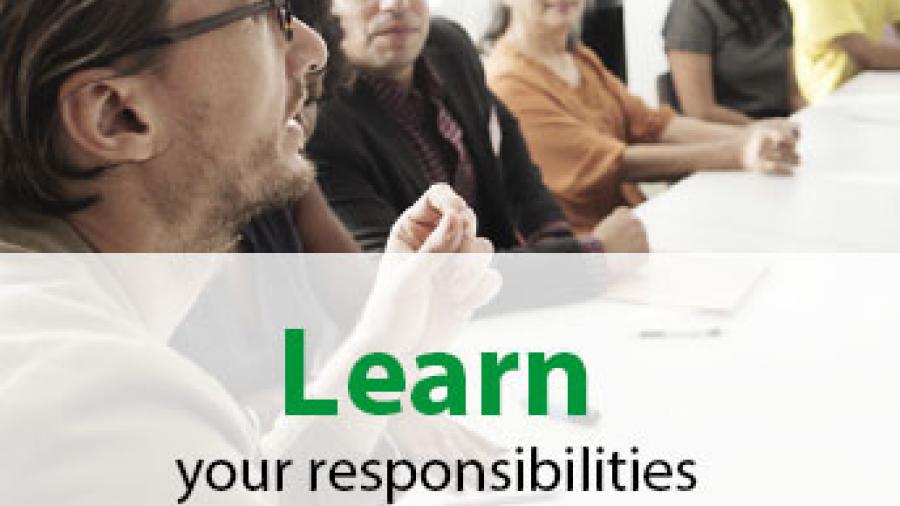 Learn about your health and safety and return-to-work responsibilities.
Participation in our Building Your Health and Safety Program training could qualify you for a 7 per cent rebate.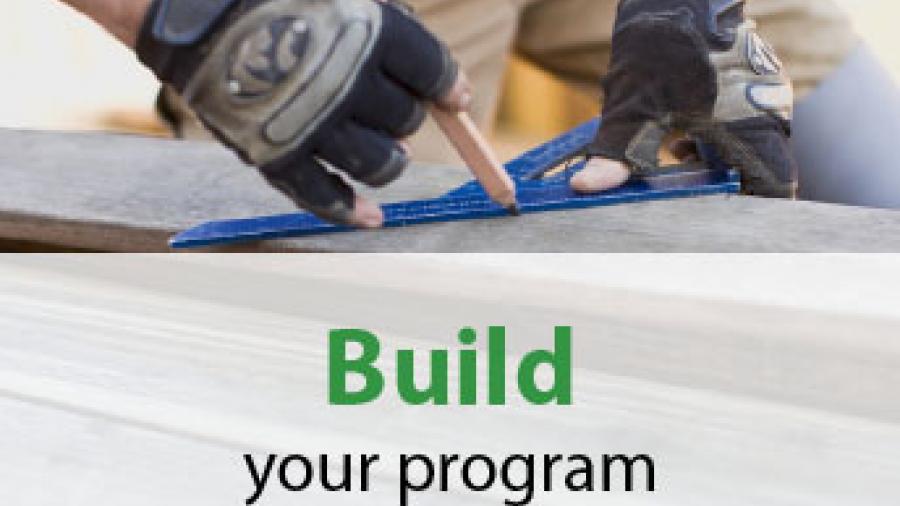 Build your health and safety program by booking a free on-site visit with one of our consultants.
We provide you with ongoing support, health and safety resources and links to partner organizations to help you build your program.